When Storms or Floods hit Southern California, SERVPRO of Northwest Long Beach is ready!
11/15/2017 (Permalink)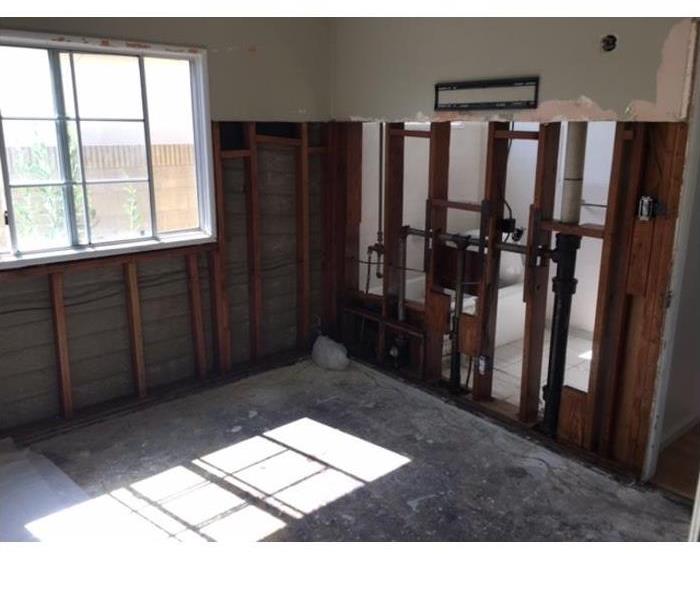 Our highly trained/skilled crews are ready to respond 24/7 to storm or flood damage in Southern California.
SERVPRO of Northwest Long Beach specializes in storm and flood damage restoration.
Faster Response
Since we are locally owned and operated, we are able to respond quicker with the right solutions and resources... An extremely important factor when emergencies arise. A fast response can minimize the damage, limit additional damage, and reduce the restoration delays and costs.
Resources to Handle Floods and Storms
When storms hit Southern California again, we can scale our resources to handle a large storm or flooding disaster. We can access equipment and personnel from a network of nearly 1,700 locations across the country and access our elite Disaster Recovery Teams. These Teams are strategically located throughout the United States for rapid deployment as seen in Texas and Florida.
Have Storm or Flood Damage? Call Us Today: 562 506 4992
http://www.SERVPROnorthwestlongbeach.com/company-profile