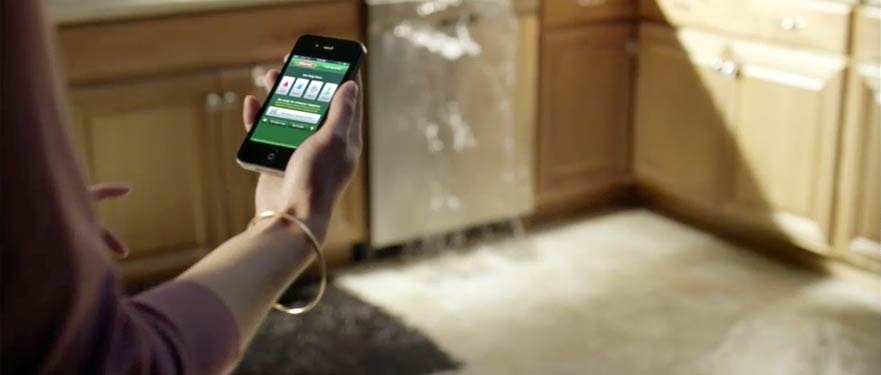 Water Damage Emergency Tips
What you can do until help arrives
Water Tips  |  Fire Tips   |  Biohazard Tips   |  Mold Tips
We at SERVPRO of Northwest Long Beach are committed our care values. These core values including but not limited to; Integrity, Accountability, Diligence, Perseverance and Discipline.
At the recent storm we had in Southern California our team was working around the clock to service our local residents and the businesses with their water damage. Our team helped number of homeowners by cleaning and moving their household items to a storage facility in order to minimize their loss.
Our ongoing training regarding water, fire and mold remediation has helped us to gain our customers trust and to hear positive feed backs.
Henry Sonboli (President of Northwest Long Beach SERVPRO) attended Signal Hill's Community Emergency Response Team Training conducted over a 3-day period.
FEMA's program conducted by Los Angeles County Fire was a great success connecting us further with the Mayor and community.
Memorably connecting us to emergency response, enjoying public recognition, continuing education sessions and community exercises keep us engaged and visible to the City Staff, residents, and businesses.
Have A  Water Damage Emergency? Call (562) 506-4992
What To Do After Flooding
Remove excess water by mopping and blotting.
Wipe excess water from wood furniture after removal of lamps and tabletop items.
Remove and prop wet upholstery and cushions.
Place aluminum foil or wood blocks between furniture legs and wet carpeting.
Turn air conditioning on for maximum drying in summer.
Remove colored rugs from wet carpeting.
Remove art objects to a safe, dry place.
Gather loose items from floors.
What NOT To Do After Flooding
Don't leave wet fabrics in place. Hang furs and leather goods.
Don't leave books, magazines or other colored items on wet carpet or floors.
Don't use your household vacuum to remove water.
Don't use television or other household appliances.
Don't turn on ceiling fixtures if ceiling is wet, and keep out of rooms where ceilings are sagging.